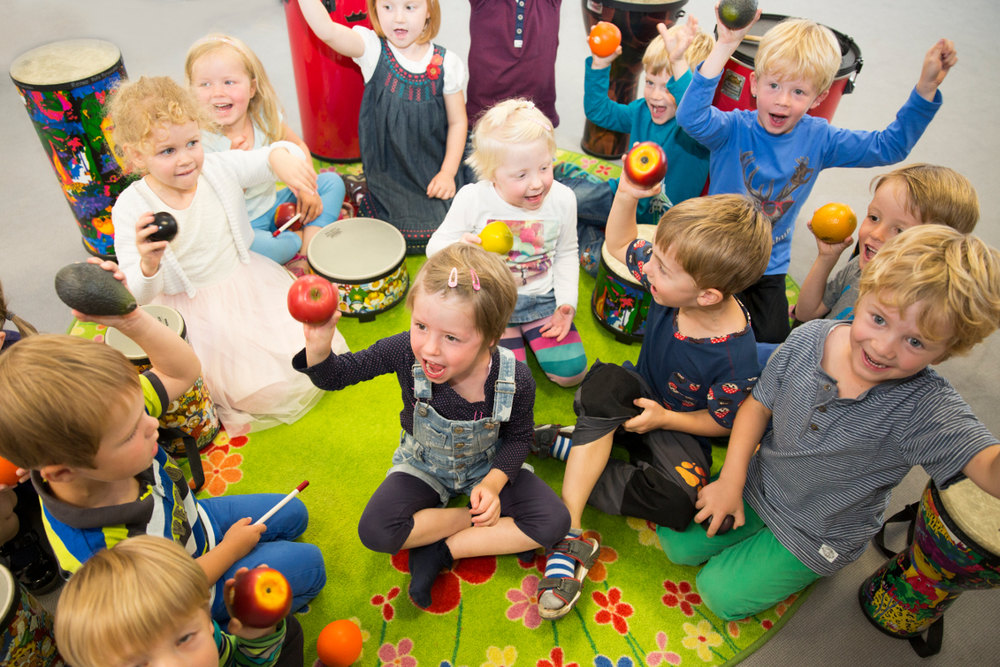 REAL MUSICAL INSTRUMENTS FOR LITTLE MUSICIANS!
Music begins with GEWA kids. We want to inspire children to play music from a young age.
Our various product lines, which aren't just for children, include percussion instruments, guitars, pianos, ukuleles and wind instruments.
They are available in various colourful designs and our own brand "Campanilla" is available alongside other world-famous brands.
We are especially focused on the longevity of the instruments.
Our motto: real musical instruments for little musicians!